How can you tell if your business is at risk of a cyber attack?
Businesses in all industries care about their risk of cyber attack, and many need to meet strict standards of compliance and best practices.
And yet, despite all the warnings and media coverage…
Most businesses:
Aren't fully covered in either security or compliance
They are generally unaware of the many vulnerabilities that need to be protected
Do not have a structured risk and vulnerability plan
The Choice CyberSecurity Comprehensive Risk Assessment reveals vulnerabilities across all businesses and industries.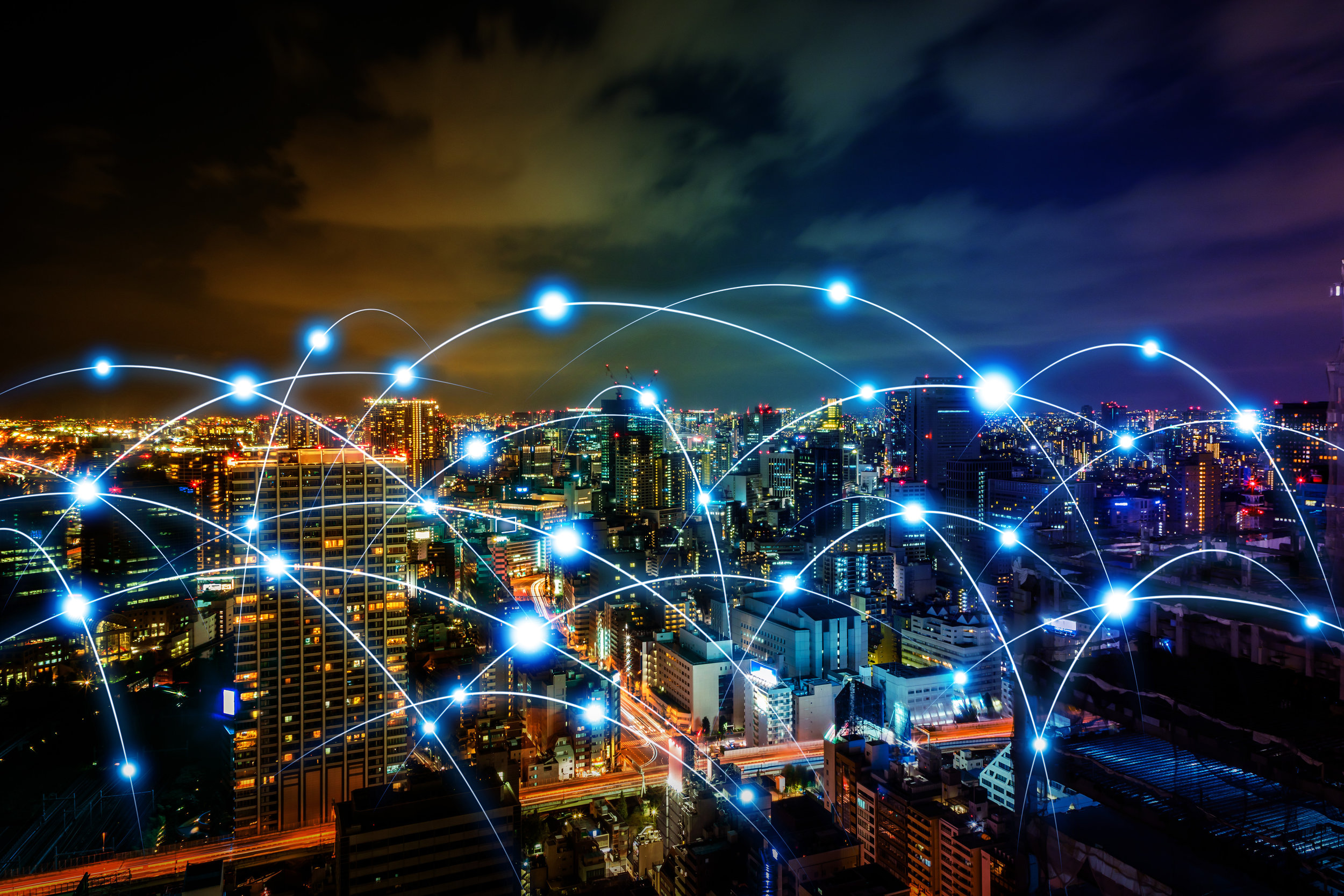 It's only a matter of time...

Your business is always at risk of a cyber attack
The problem for most companies is 2-fold:
Lack of knowledge about all the possible vulnerabilities and threats
Lack of ability to achieve complete and continuing security
360 security starts with a Baseline Risk Assessment
Your Choice CyberSecurity assessment reveals—maybe for the first time—all the vulnerabilities and gaps that need to be addressed across your entire network and data, including:
Internal & External Vulnerability Scans
This reveals holes and exploits in your perimeter and systems that make it possible for an outsider to access your network
Data Scan
We explore your files to uncover sensitive PII and ePHI data that can potentially be compromised.
Active Vulnerability
& Network Asset Scans
A deep look into your systems (hardware, software and data) to get a full picture of your vulnerabilities.
Dark Web Scan
A search to identify any stolen credentials on illegal, black-market sites as well as private and public networks and forums.
Primary Vendor Discovery
We observe how your organization works with your top 10 vendors to ensure that your data is protected by the resources you trust most.
Control Framework
Develop a structure to organize security and compliance, so that every team member and every department is on the same page.
Maximize Security with our Comprehensive Security & Compliance Assessment
Choice CyberSecurity offers the industry's most comprehensive risk assessment, including:
Active & Passive Vulnerability Scans
3rd Party and Cloud Vendor Evaluation
Technology Environment Audit
What emerges from our comprehensive risk assessment is an
Executive Summary
An invaluable blueprint that will help you target, prioritize and address your vulnerabilities
Common Compliance and Best Practices