The Security & Compliance Leader.
Your Trusted, Risk Assessment Partner.
With a Choice Cybersecurity® Risk-Assessment
Expertise Is Now in Your Wheelhouse.
Our exclusive, end-to-end process identifies the risks, gaps, and vulnerabilities your clients face.
Take the risk out of risk assessment.
Protect your clients from all potential security and compliance threats.
A Risk assessment is the first—and most important—step.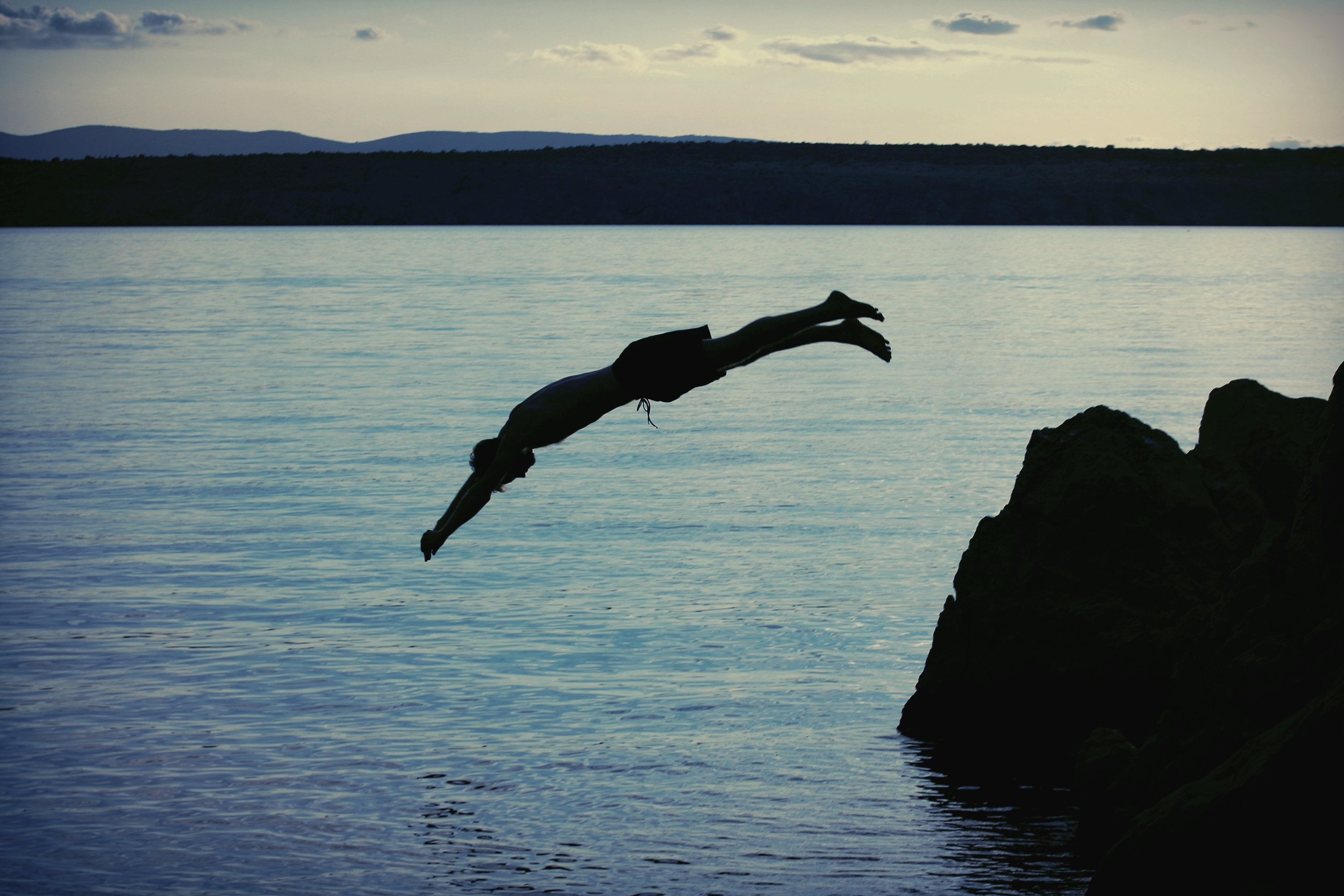 Dip Your Toe, or Dive Right In.
Partnership Opportunities
MSP-Portal Membership:
Proven-effective, structured, security and compliance foundation training.

Access to internationally renowned subject matter experts.

Unlimited access to the CCS learning management system.

Custom-branded marketing materials.

Much more.
Risk-Assessment Partners:
Complete risk-assessment process and results reporting performed by CCS.

Full portal membership benefits for just 4 referrals per year.

Address projects to generate new business.

Monthly Recurring Revenue Opportunities.

Referral commissions .
View Webinar: Access. Address. Maintain.® with
Steve Rutkovitz, CEO, Choice Cybersecurity
It's Your Choice
Choose your path to comprehensive and successful
security and compliance.
Contact us now to find out how Choice Cybersecurity can help you protect your organization.