With Choice CyberSecurity at your back, gain a competitive advantage over your competition by having the confidence to deliver industry-leading risk assessments, remediation, and ongoing services to maintain an acceptable level of risk
Talk to us to learn how we can help you:
Create an endless stream of projects
Generate Additional Monthly Recurring Revenue
Look like a hero to your clients
All without any more work on your part!
Our Proven End to End Process to Identify Risks, Gaps and Vulnerabilities Your Clients Face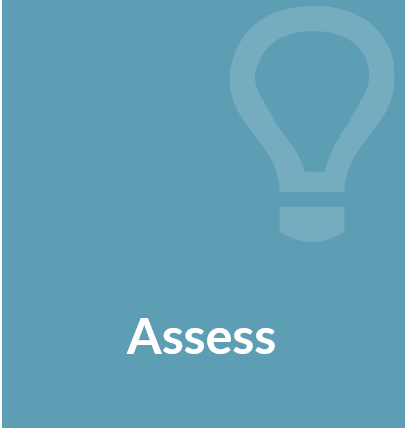 Evaluate Gaps and Vulnerabilities
Build Defenses Against Security Threats
Ongoing Proactive Services
Built For MSPs by a former MSP
But don't just take our word for it
"Choice CyberSecurity helped us take a small, low-revenue client from on-demand break/fix services to a 30K project and 2K per month ongoing maintenance and monitoring services.

They helped package and sell cybersecurity, partnered to provide services, and gave us the confidence to reach out for more security business with them backing us up. I strongly recommend them!"
- Scott Hirschfield, President, CTAccess
Common Compliance and Best Practices
Contact us now to find out how Choice CyberSecurity
can help you protect your organization.