Companies benefit from a security framework regardless of their compliance requirements.
Talk to us to learn how we can help you:
Implement a fully managed, streamlined service
Understand compliance rules and requirements
Select the best control framework for your clients
Generate easy to understand report on compliance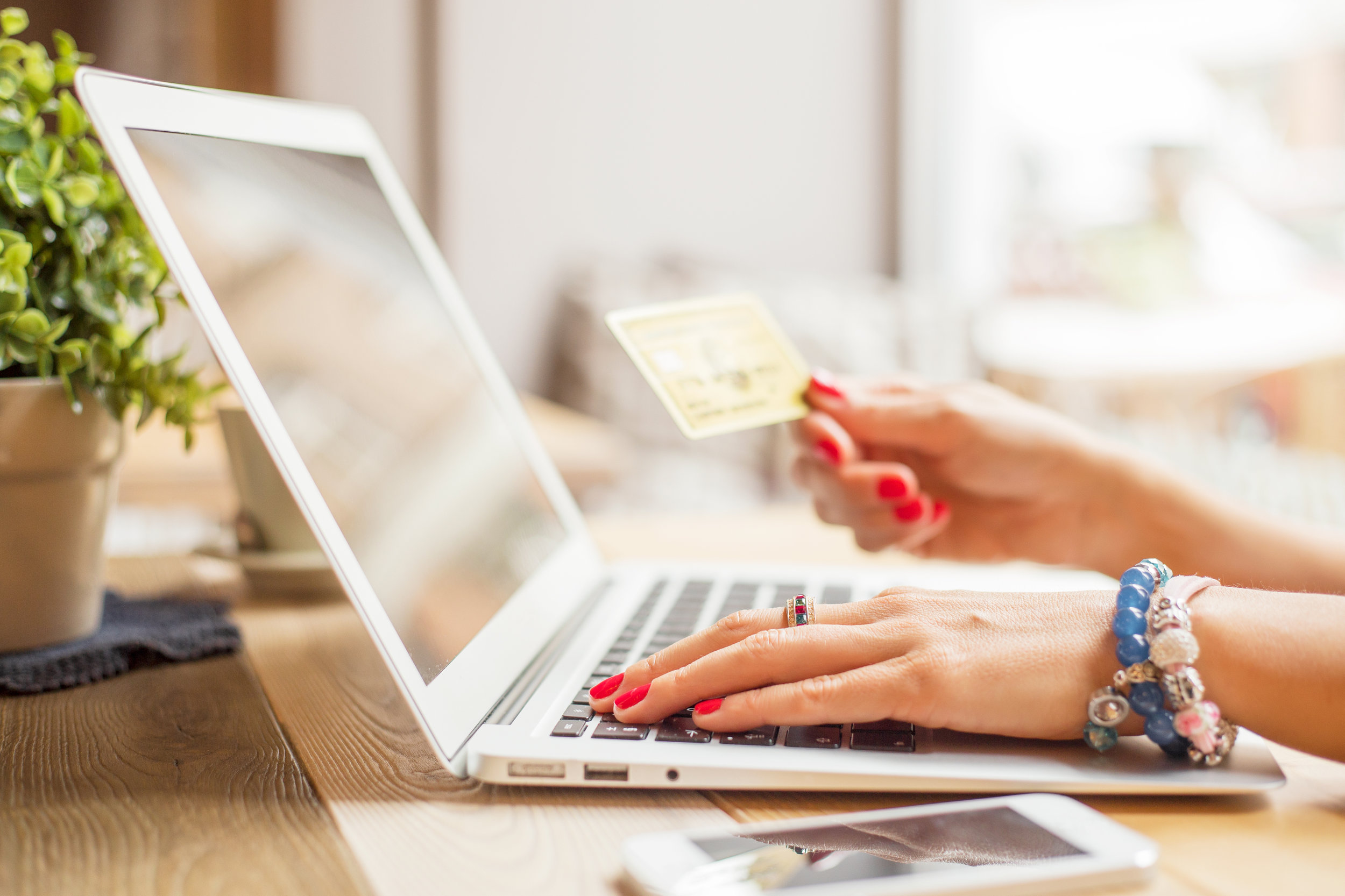 Subject to one or multiple regulatory compliance standards including HIPAA, PCI, or GDPR, etc.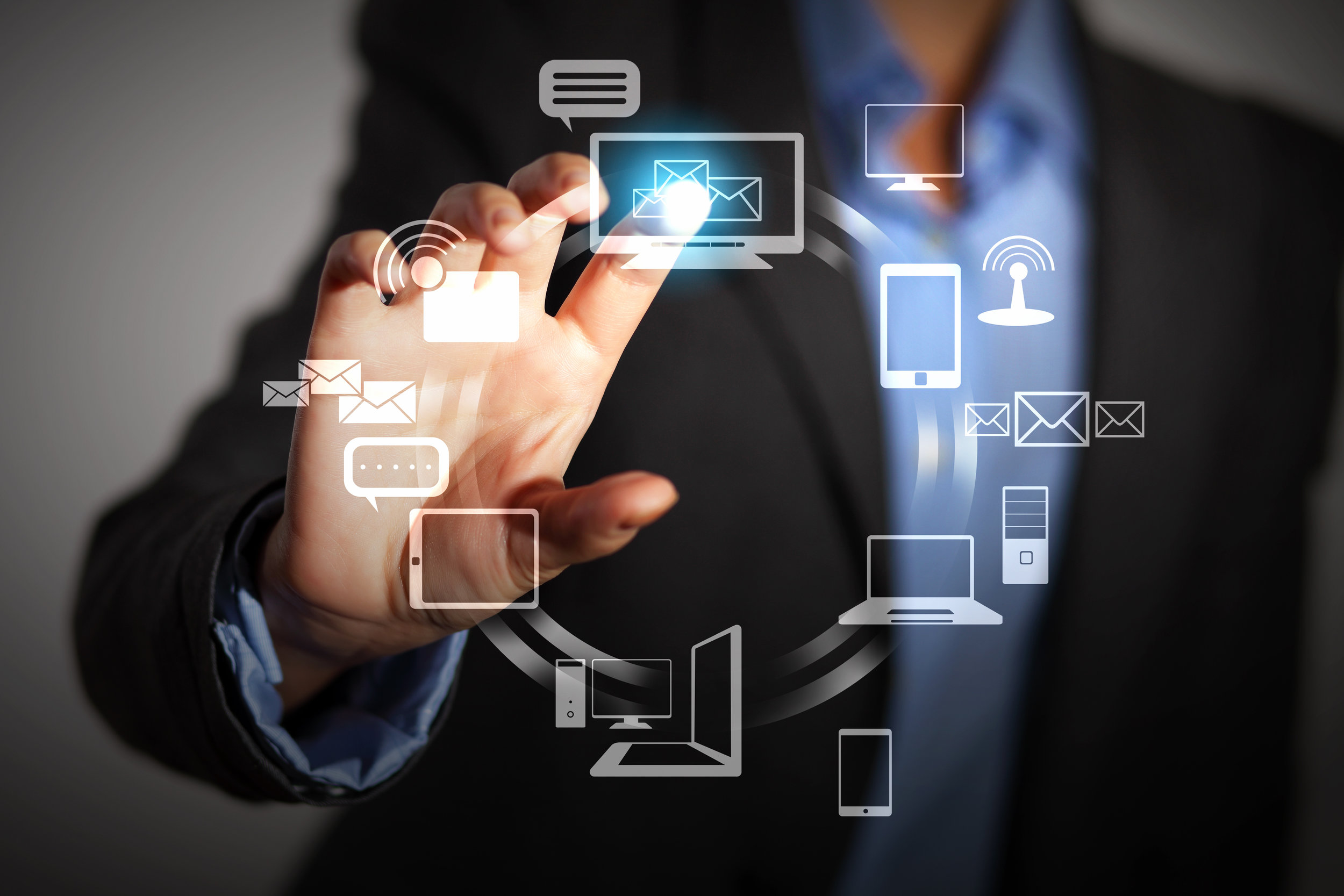 Implementing best practices such as NIST or ISO 27001 in order to protect their business and follow a guideline for a security baseline.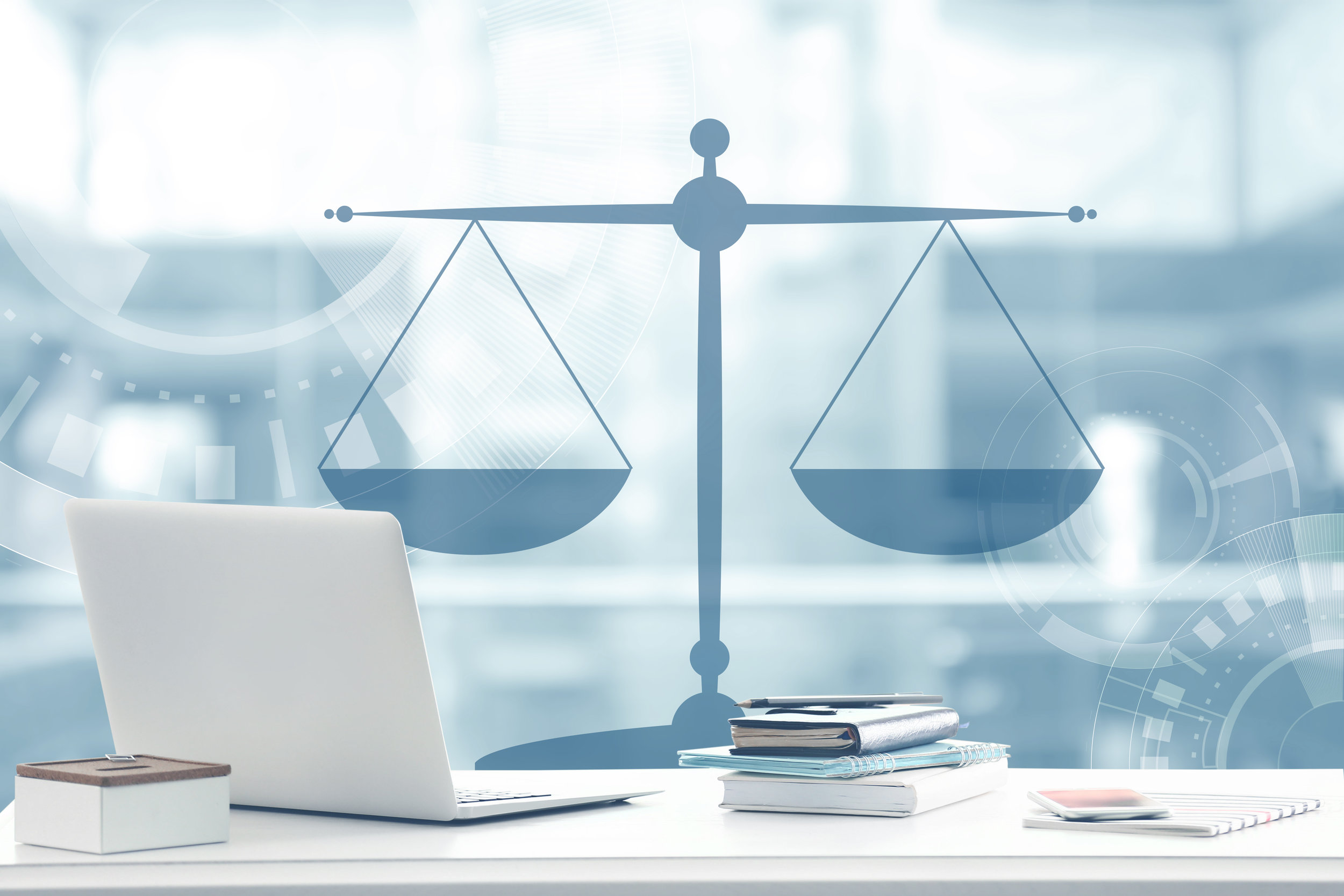 Required by all 50 states (and many countries around the world) to abide by strict PII laws, which carry hefty fines for data breaches.
Choice Cybersecurity provides a solid compliance management framework that assess your client's entire business and provides a transparent window into high risk security gaps.
This allows your client to stay organized and create a business and technology roadmap that will improve your security and compliance posture and allow you to keep up with the constant changes year after year.
Common Control Framework Challenges
Compliances are complex and can be highly challenging
Keeping up with the volume of change controls
Costly and time consuming to train your staff
Outsource your compliance needs to us
We will provide you with a complete functioning and structured compliance management solution.
Having access to on-hand reporting and proof of compliance is they key to minimizing your cybersecurity risk and avoiding costly fines. Choice Cybersecurity provides you with the tools to meet your clients' compliance standards!
Common Compliance and Best Practices