We are expanding!
The Choice CyberSecurity team has recently upgraded its headquarters to a more spacious location to better serve our clients' developing needs. Our recent office transition to the Owings Mills Corporate Campus by Merritt Properties, recently featured in the Baltimore Business Journal, is perfect for our growing team.
As the first tenants in a newly renovated building, we had the ability to completely customize our environment to the company's needs. Our primary design goal was to combine our core values with collaborative elements and workspaces to promote teamwork. The entire office incorporates our CCS blue and integrates secure technologies within the teams' daily processes. The floor-to-ceiling glass in the conference room, C-suite offices, and huddle room, all contribute to our open door policy.
Our energy is maintained by the greenery our COO, Alex Rutkovitz, strategically selected, to increase productivity within our contemporary workspace. Security centric daily routines are integrated with biometric authorization and smart technologies allowing us to work efficiently while protecting our clients' data. Our panoramic view of the woodland trails nearby, combined with the health conscious snack bar promotes wellness throughout the team.
We welcome all of our clients to enjoy our sleek and modern new space with us!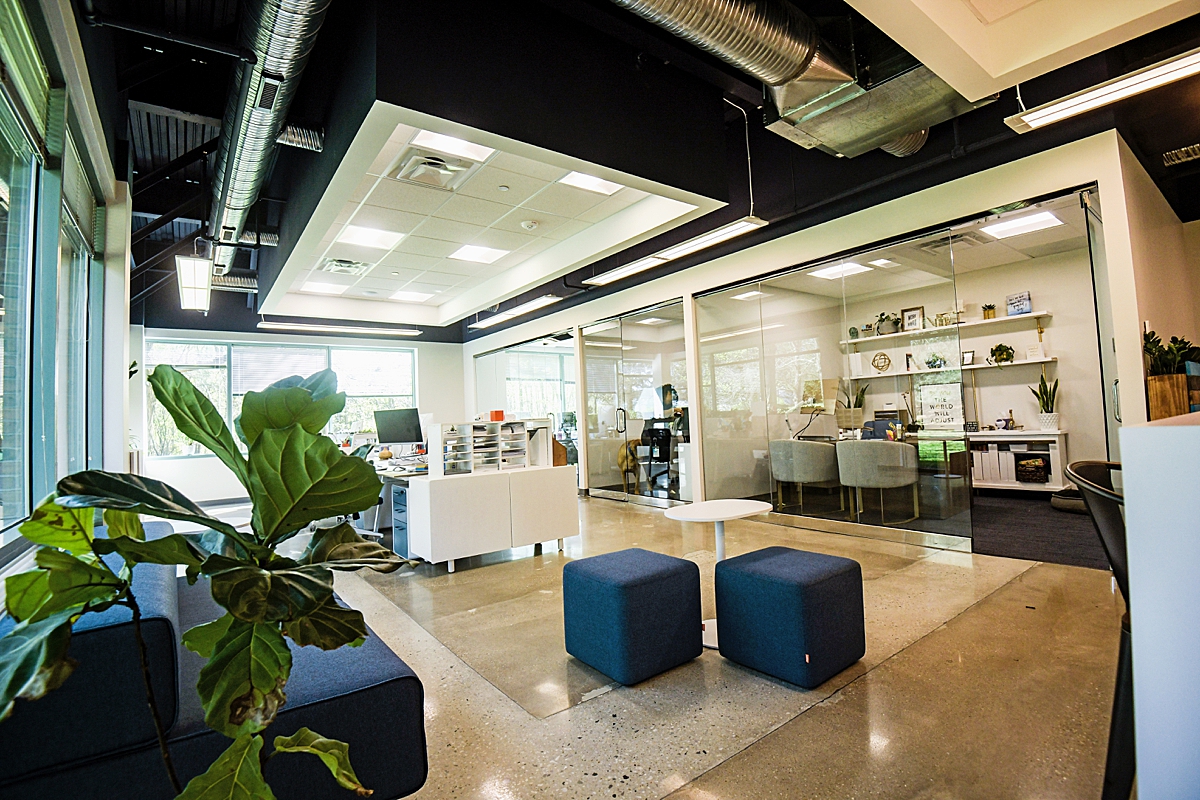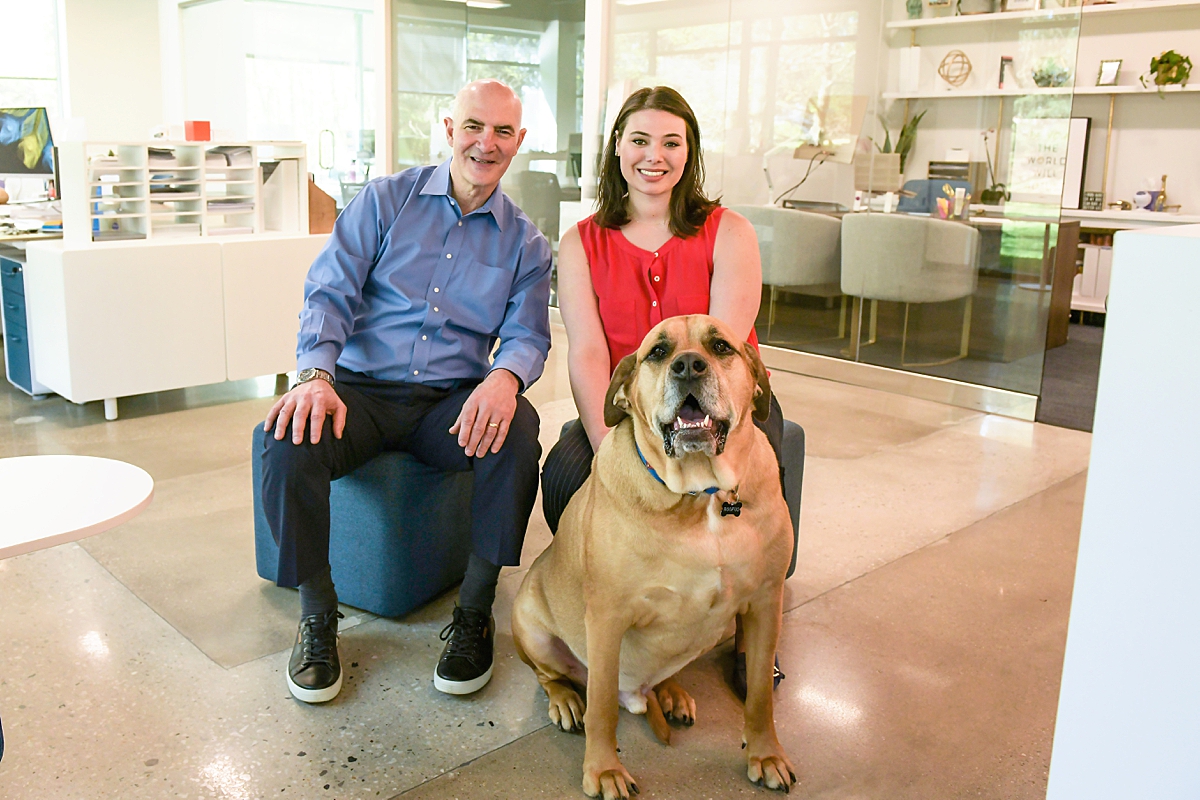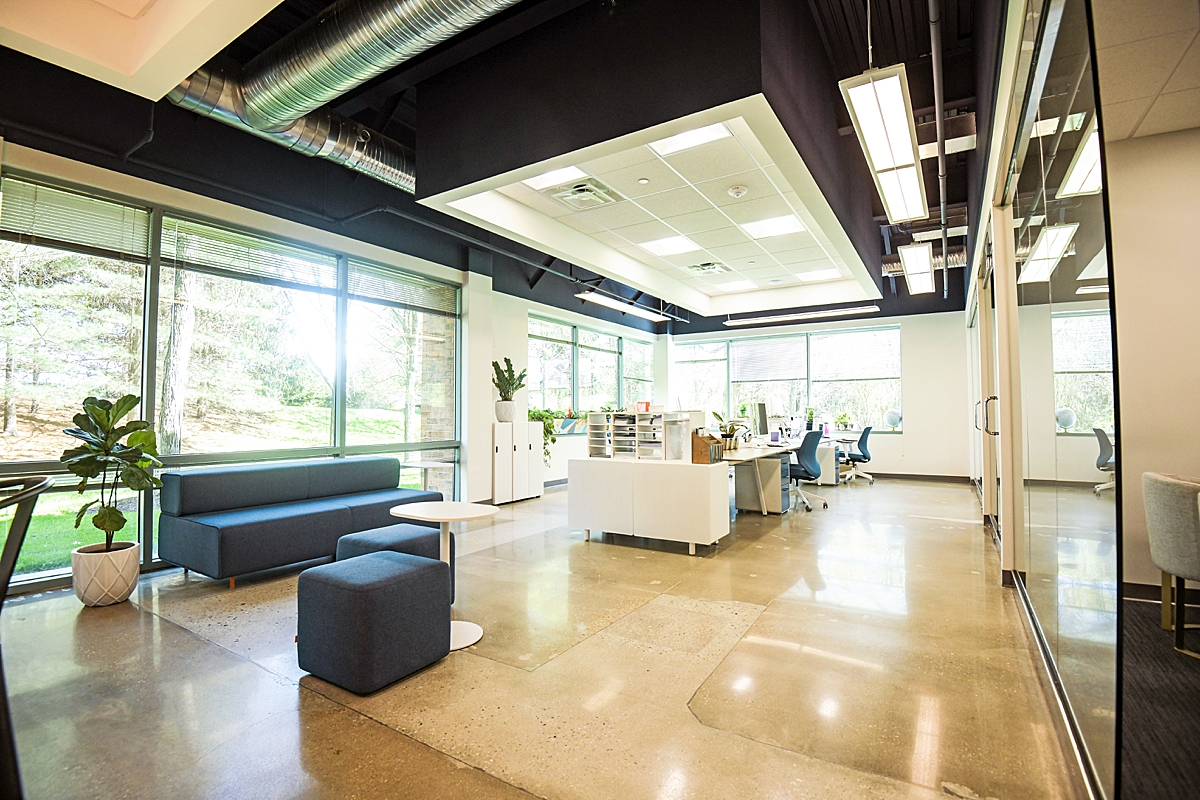 Find us at our new address : 10065 Red Run Blvd. Suite 120, Owings Mills, MD 21117